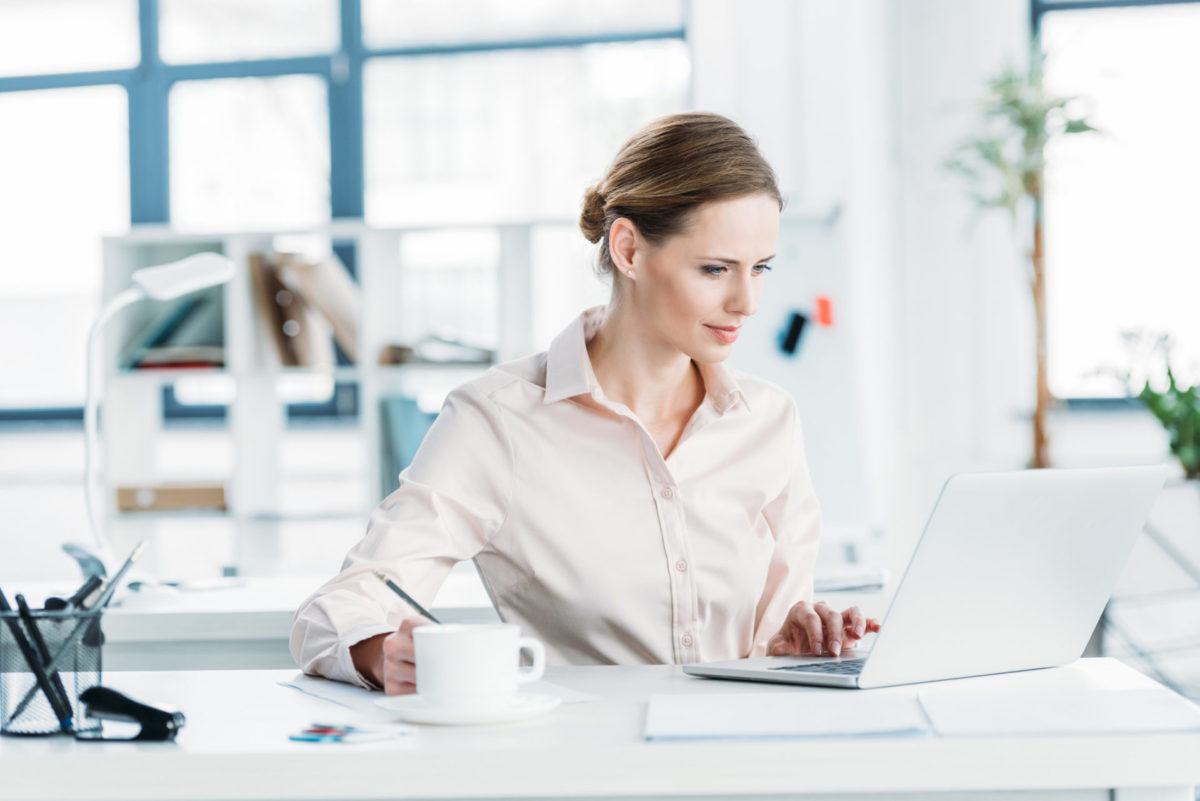 If your user engagement strategy is a house, your website design is the foundation. Everything you hope your website visitor will do depends on how well your website design was built. Factors such as ease of navigation, load time, internal linking, layout, and responsiveness will make or break the user's experience. If your website boasts an A+ on these factors, great! Now the work begins to produce website content and features that entice visitors to engage, engage, engage. Why is website user engagement so important to a company? Here are 5 reasons:
User engagement increases customer retention.
User engagement contributes to higher sales and revenue.
User engagement is linked to free advertising via happy customers.
User engagement strengthens brand awareness.
User engagement provides insight into your customer's wants and needs.
It's crystal clear that high user engagement on your website is invaluable to your company. Allow us to highlight several ways you can build website user engagement:
Update your blog regularly.
Blogs are a great way to establish leadership in your industry while simultaneously acting as an SEO tool to help your online presence thrive. When writing blogs, the main goal should be to provide your website visitors with helpful information. It shouldn't be difficult to understand or in technical jargon; it should be easy to read and absorb. Here are several ideas of blog topics to get you started:
Product spotlight
FAQs about a specific service
Get to know the company
Team member spotlight
Each blog should be a minimum of 300 words, but more is better! Blogs that have substance and length entice the visitor to stay and read it. There's no rule about how often you need to update your blog page, but consistency is key. Whether that consistency is weekly, bi-weekly, or monthly, make it a priority to update your blog page regularly.
Add a calendar to your website.
A calendar is a great way to keep visitors in the loop of what's going on with your company. Whether you're launching a new product or you want to share your fluctuating hours of operation, add it to your calendar and spread the word! By providing information about the happenings of your company, your customers will feel more connected and appreciate the information.
Upload pictures to your gallery.
Most industries can benefit immensely from showing their work, services, and/or products via a website gallery. Images strengthen your website content by showing that you deliver on what you promise. Keeping your gallery updated and adding a description to the images show the website visitor that your company is active and knowledgeable about the industry.
Showcase your reviews and testimonials.
Not only can reviews and testimonials act as free promotions, but they can also heavily influence consumer decision making. When purchasing a product or service, consumers weigh the risk and reward. Five-star reviews tell the potential customer that the risk was worth it! One-to-four-star reviews tell the potential customer that there was an issue with the risk. Further, positive reviews can strengthen a company's credibility, as it shows satisfaction with the product and/or service.
Gather your website visitors' contact information.
Last but certainly not least, keep the conversation going! Provide several opportunities for the website visitor to submit their contact information. This can be done via signing up for eNewsletters, entering their email to receive a free coupon, completing a survey, etc. By acquiring their contact information, you can engage with them outside of the website. Now, you have the opportunity to show up in their inbox or mailbox with helpful tips, money-saving coupons, and invitations to be part of your company's story.
Partner with M&R Marketing for the Ultimate User Engagement Strategy
A user engagement strategy is vital to increase success and profit! If you don't have time to focus on implementing this strategy or simply are unsure how to do it, partner with our team. Our website developers and designers can create a user-friendly website for you, and our copywriters will write intriguing content to fill your website pages! Let's talk: 478-621-4491
Stay tuned for parts three and four of our user engagement blog series:
Part 2 – How Your Website Design Acts as the Foundation for Your User Engagement Strategy