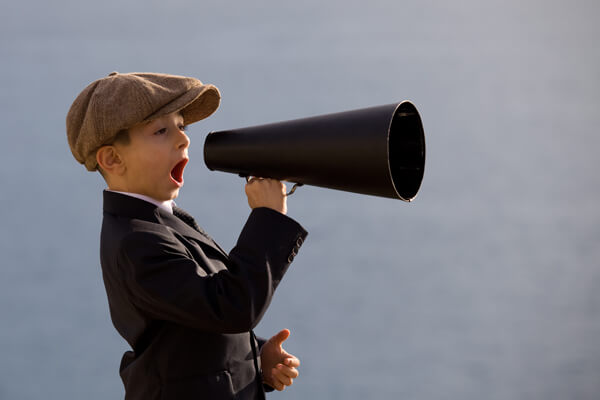 To do great work, you need to feel that you're making a difference. That you're putting a meaningful dent in the universe. That you're part of something important…you want to feel that if you stopped doing what you do, people would notice. You should feel an urgency about this too. You don't have forever.
– Jason Fried & David Hansson, Rework
---
Last month we talked about the importance of telling your story. We proposed that when everything is stripped back, your story is the essence of your brand. We believe that every business has a story to tell.
What we didn't share last month was our story, and since we try to practice what we preach, we'd like to share it with you today, as well as make a couple exciting announcements.
M&R's Story
Nick and I first met in 1998, just a year before the world would open up to us during college. We remained close over the next ten years, throughout undergraduate, graduate school, and working unfulfilling jobs, and in 2008 we met at an Arby's and scrawled down a business idea inside of a notebook.
Through various conversations and opportunities, we sensed a need in the Middle Georgia area for a full-service marketing agency that would create strong relationships with businesses and offer more consistency in their marketing efforts. Most of all, the idea was to do what we love with the people we enjoy doing it with.
We founded the company under the name Michael & Rios: A Marketing Group. Fancy, right? That name didn't stick around long, but I do have a business card and an embossed leather folio to prove it.
This was a busy time, as we both had other jobs (I had four jobs). We worked on our service list and our competitive advantages, wrote a mission and vision statement, and produced our first brochure and website. We were fortunate to gain a few great, early clients – Cleanco Restoration, First Presbyterian Church, Good Guys Moving & Delivery, LH Thomson, and Mid State Pools, all of which are still clients today. We were beginning to entertain the crazy notion of quitting our other jobs.
In late 2010, Nick leapt first and left his secure job to manage and grow M&R. He worked from his home and met with clients at their office or at the local coffee shop. I followed suite about 6 months later. I was forced to go un-insured for 6 months, my wife was at home with our 2 year old and 6 month old, and we had just bought a new house – great timing! But it was incredibly exciting and our families and friends constantly reminded us we were doing the right thing.
Later that year we moved from a home office to a 'real' office in the quiet town of Bolingbroke, and we hired our first employee (who just moved to Ghana with the International Mission Board). Since that first office we've had steady growth and love our current home in Macon.
Over the last six years, we have been overwhelmed by the joys of our work – we believe we have the best team around, our clients challenge us and are a large part of why we love what we do, and we have had an opportunity to invest in our community and support the work of some fabulous organizations.
---
Looking Ahead
As we close out 2014, we are excited for a couple of reasons – we have a new website, which you are viewing, and a new vision statement. I guess you could say we've been working on our message for 6 years now, but we've settled into it nicely. When we thought about what we love doing each day and what makes us tick, it centered around four things: relationships, insight, innovation, and passion. Each day, we want more of those four things. We want as much of those four things as we can possibly consume.
And so, our new vision is want more. Pretty simple, but it sums up M&R and our team pretty well. Ultimately, we want more from ourselves and more for others.
In wanting more, we are focused on relationships, insight, innovation, and passion.
We want more relationships because we believe they are a catalyst for ideas, progress, and impact.
We want more insight because insightful work possesses the power to create a kinder, smarter, and less complicated world.
We want more innovation because it possesses the energy to create an entire movement.
We want more passion because it has the energy to fuel your brand and keep it moving forward.
We truly believe that great work can make a difference. Everyone wins when your services and your story keeps others in mind.
That's our story, and we'd love to hear yours, or better yet be a part of it.
Never Miss An Article – Sign Up for Our Monthly eNewsletter!