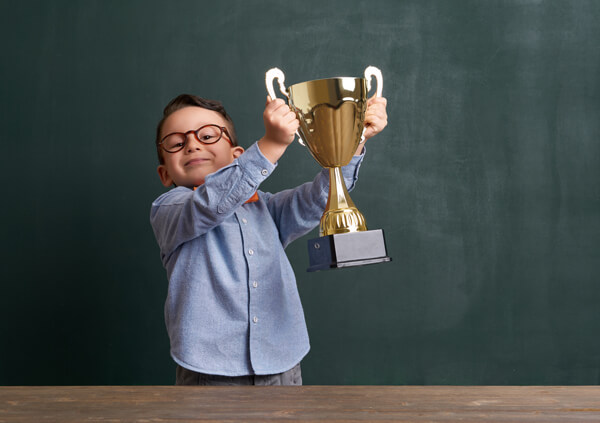 The State Bar of Georgia recently awarded M&R Marketing Group with the 2014 Website Award for our work on the Houston County Bar Association website. The award recognizes websites that exemplify excellence in usefulness, ease of use, content, and design.
The objective was to create a user-friendly, mobile-friendly website that properly displays bar member profiles via a searchable member directory, allowing the website to serve the general public who may be seeking an attorney and to better serve bar members who want to offer a referral or need to locate assistance for cases outside of their general expertise.
This objective was met by creating a full member directory that is searchable by city, name, and practice area, allowing each of the criteria to populate a unique result. For example, if you are seeking a bankruptcy attorney in Warner Robins, the website currently populates 3 results and provides contact information for each attorney.
There are several other features on the new Houston County Bar Association website:
Mobile website design – the new website utilizes Responsive Website Design (RWD), which allows the website to operate as a mobile and desktop website within one, automatically resizing to fit the size of the platform on which the website is being viewed. This provides a great resource, allowing a large financial savings and also the ability to update and manage one website as opposed to two.
Calendar – the integrated calendar feature displays upcoming events to better inform the community of public service events and attorneys of upcoming bar association meetings.
Blog – the blog is available to all bar members to announce news from their firm.
Updated design – the website includes new branding, which consists of a new color palette and logo for the Houston County Bar Association.
Never Miss An Article – Sign Up for Our Monthly eNewsletter!